About

Christel Autuori is an Integrative Health Coach, a Registered Yoga Teacher, and a Registered Dental Hygienist in southwestern Connecticut. She currently serves as the Director for the Institute for Holistic Health Studies at
Western Connecticut State University
in Danbury, CT, and is an active speaker at integrative health and dental hygiene conferences throughout the region.
Christel has always taken a holistic and individualistic approach throughout her career, and whether working with dental hygiene patients, yoga students, health coaching clients, or students in the classroom, her methods have been based on the principle that health is not simply the absence of disease but the complete state of physical, mental, and social well-being.
In addition to her work at Western Connecticut State University, Christel maintains a private integrative health coaching practice and works with clients in person, on the telephone, or via computer. Christel's health coaching method draws from a broad range of disciplines including western medicine, alternative medicine, yoga, acupressure, reiki, stress management techniques, and other techniques to tailor a program specific for each individual . By applying these disciplines under the framework set forth by the Duke Wheel of Health, she is able to help her clients achieve physical, mental, and spiritual wellness.
Integrative Health CT was founded in 2012 and exists to help people blend the best of traditional Western medicine with the best of the alternative or complementary healing modalities to achieve total complete wellness of body, mind, and spirit..
---
---
National Board Certified Health and Wellness Coach
Christel was among the first 1,000 people to take the national board exam for health and wellness coaches and became certified in September 2017.
---
---
Affiliation

Christel belongs to the Global Integrative Health Coaching Alliance, a team of professional health coaches trained at Duke Integrative Medicine. This team provides assistance and guidance towards positive, lasting behavioral change for individuals, groups, communities, and more. Click below to learn more about this team.


Featured on Wellistic. Please review my profile and leave a review.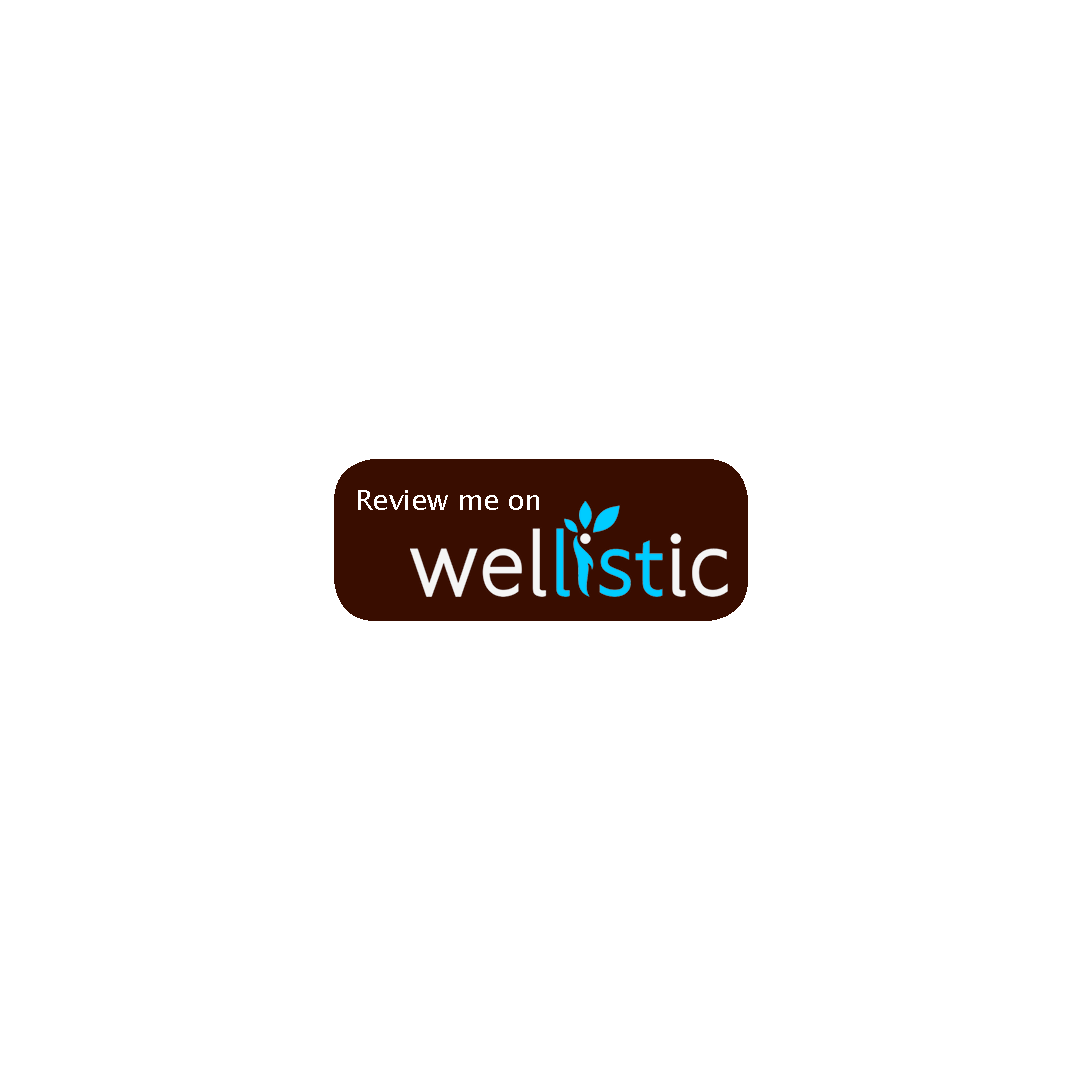 Training, Ongoing Study, and Practice

Director, Institute for Holistic Health Studies, and Adjunct Faculty – Western CT State University
Master's Degree in Integrative Health and Healing -
The Graduate Institute
(August 2012 )
Graduate, Integrative Health Coach Professional Training -
Duke Integrative Medicine
Graduate, Lotus Gardens Yoga
Certified AcuYoga Instructor
Certification in Restorative Yoga - Kripalu Center for Yoga and Health
Certified Reiki Master – Turning Point Reiki
Certified Holistic Stress Management Instructor – Paramount Wellness Center
Member, Yoga Alliance
Member, International Association of Yoga Therapists
Member, Kripalu Yoga Teachers Association
Member, Academy of Integrative Health & Medicine
Member, American Academy of Oral & Systemic Health
Yoga Teacher, Enchanted Garden
Yoga Teacher, St. Andrew's Lutheran Church
Volunteer, CT Mission of Mercy
Volunteer, Cape CARES
Awards:
Dr. Esther M, Wilkins Distinguished Alumna Award of 2008
2011 Sunstar RDH Award of Distinction
---